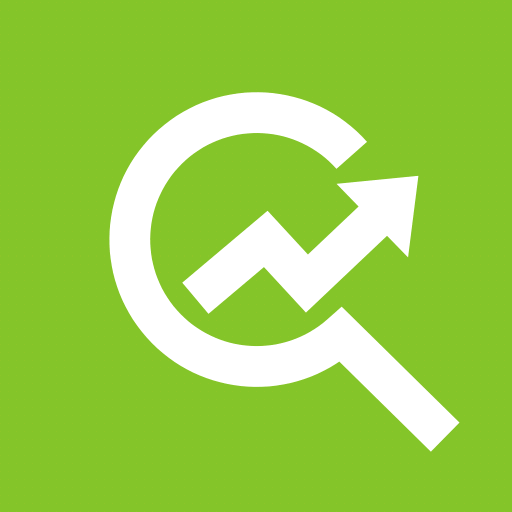 Rankaware Commercial License
Price: $49.97 was $59.97
Delivery: Instant electronic delivery to email address
Services: Free software upgrades, free technical service by email
Money Back Guarantee: 30 Days
License: 1 PC, 1 Year, non-commercial
Choose a License Type:

Get Additional 10% Off Using Code "10off" when Ordering Today.

Get Additional 10% Off Using Code "10off" when Ordering Today. After clicking the "Order Now" button, please check "I have a discount coupon", then enter discount code "10off" in the box and click the refresh button to apply the discount.
Rankaware
Average rating:
16 reviews
Mar 12, 2019
We have recently purchased Rankaware for our SEO department and we couldn't be happier. The ranking results are always very accurate and our clients love the pdf reports.

Rankaware is a phenomenal SEO software offered at an affordable price!
Mar 12, 2019
Excellent software! Great whether you run one or more sites. Indispensable as an SEO tool to truly track and tweak your keywords and site position in all of the major search engines. If you are at all involved in managing web sites then try this software. You'll be pleased.
Mar 11, 2019
Best software, very easy to use. 99% accurate result. works really great. love it.
Mar 11, 2019
We have been using the free edition for a couple of months and find it easy to use and very accurate, and now feel we are ready to upgrade to the paid version so that we can use it for all our clients.
Mar 10, 2019
The trial version worked accurately, now I am upgrading for more options. What a cute tool.
Mar 10, 2019
Good software, works well. Also well worth paying for the Pro version.
Mar 10, 2019
Rankaware offers a keyword rank checking and monitoring tool that is both fast and easy to use. The keyword rank checker performs batch SERP position checking for targeted keywords on Google, Yahoo, Bing and seamlessly tracks keyword ranking performance over time.
Mar 8, 2019
About to buy the pro edition now so I can track more than one website.
Mar 6, 2019
If you wish to know where your website will appear among the search results, when you type certain keywords on Google, Rankaware can provide you with this information at a moment's notice.
Feb 12, 2019
Great software, very accurate and much faster than others I've used in the past. I am curious to know if the software uses proxies when tracking international search engines, anyone?