✍Write a review and win a free license code!
Starting from May 2019, on the last day of each month we will be randomly picking 5 reviewers in that month to be the winners. Winners will receive a Home license as a gift. Please share with us your true stories. Reviews with more details are more likely to win.
Good Luck!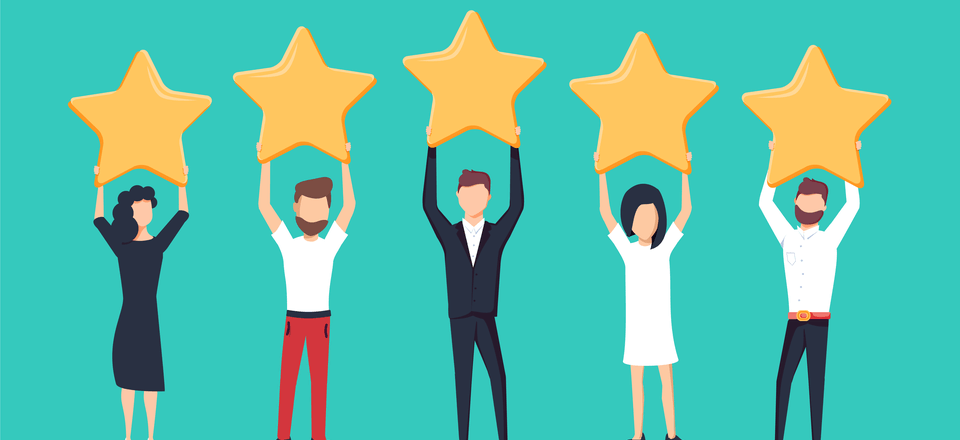 Average rating:
29 reviews
Jun 29, 2020
Easy to Use
I've been looking for a simple-but-effective SEO tool to manage my website and Rankaware's solution was right there to help me with my web site. Thanks to all the developer team behind the Rankaware.
Mar 17, 2020
Go for it Guys
This really saves a lot of time I used to manually check the ranking of my keywords for my website which used to take 45 min to track and write in an excel sheet but this software was boon for the business. Now I just click the "update button" and do my other work meanwhile the software track and give a report in a pie chart and i can extract it using Microsoft Excel or PDF.

The best part is it lets you know where the rank and drop and came up
Mar 17, 2020
Amazing Software
I search on google for SEO ranking software, Only this software is free and easy to use. Thanks for your service.
Jan 20, 2020
amazing software..!!
thanks, best software check serp post in google..
Jan 20, 2020
SEO expert for e-commerce
My name is Lucia Isone and I'm SEO expert for e-commerce. I am a journalist of information technology magazines in italy and I have tested various tools for my new article on Idea Web. I have chosen and tested the tool among about 100 worldwide and I have made a tutorial for IDEA web for February 2019. Excellent tool!
Dec 25, 2019
Simple & Easy
I will use 2 words to describe RANKWARE, Simple and Easy. It helped me to get a better ranking position which helped to plans future actions for my website
Nov 21, 2019
Effective Rank Tracker
Thanks to providing an effective tool to track regularly the keyword ranking for my website.
Oct 24, 2019
very good software
I search on google for SEO ranking software, Only this software is free and easy to use. Thanks for your service.
Sep 20, 2019
Simply Amazing
When I came upon Rankaware I couldin't believe how helpful it would be it the future. Since starting my first online company Rankaware has showen me the importantce of keywords. How each keyword effects how your website will be found. I'll will be incourging my friends to use Rankaware and letting them know how easy it is to use.
Sep 17, 2019
Wonderful rankware
Thank you for this wonderful software.